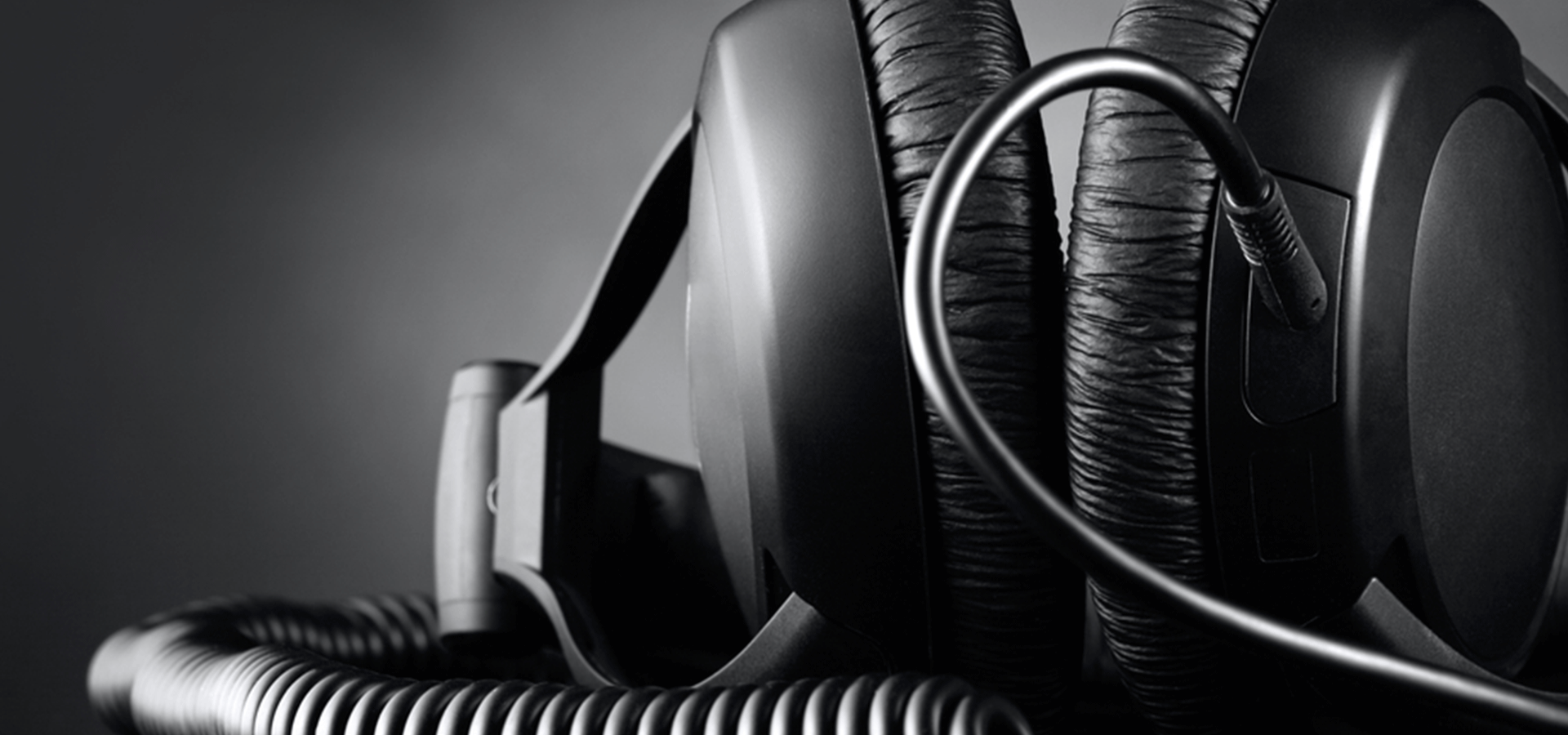 Music is a big part of my productivity and maintaining high energy. I use it to motivate me and keep my focus. I find that hand-picking a playlist helps me stay on task and improves my creativity. So I made a list of music that makes my top list of "sounds to work to." Most of the music on this list is instrumentals since it's proven that lyrics can be distracting. So without further ado:
Elevation Through Music (Bonus Track) by 40 Winks
I just got hip to 40 Winks about four months ago, but I wish I had known about them earlier. If you don't know, 40 Winks is an instrumental hip hop group made up of two producers — Padmo' and Weedy — from Antwerp, Belgium. Their beats are almost hypnotic and great for repetitive tasks. This track is pretty smooth but they have several others, like Outside the Box, Planet Anvers, and The Day Breaks, that you might want to check out.
Beautiful Lovely by The Deadbeats
I don't really have a ton on this group, but their beats are outstanding. I've completed several projects just on their music alone. You Never Know is also a nice track, it has a little Jill Scott sample that can be a little distracting, but the beat gets a productivity thumbs up.
Silver by Bonobo
Bonobo (aka Simon Green)is a British musician, producer, and DJ based in Los Angeles. I use his music for high stimulus when I need to get motivated or face a deadline. The horns on this track and soulful drums instantly pick up the pace and get those juices flowing. Bonobo has a new album, so I expect most tracks to have that productivity feel to them.
It Ain't Hard to Tell by Nas
Ok, I said mostly instrumental, but Nas is something I usually start the set with, and as a former DJ, I can't exclude it. This track is just the motivator and gets me in the right state of mind- it tells me "It's time to get to work". The Jackson sample and Nas' lyrical assault are enough to get you up for any task if you want a nice instrumental of this, checkout Will Sessions' version.
O Heaven (instrumental) by Blu & Exile
This track has a little vocal in the hook, but the beat is so soothing and focused. I usually use this one when I'm working on something that I don't need to be too creative but need to stay focused. It just has a heavenly feel good vibe. Not big on Blu and Exile, but the beats are on point.
Forever by DJ Babu
This has to be one of my favorites for getting work done. It has the lovely Hall & Oates sample from Sarah, but the beat is so uplifting that it is hard not to feel good listening to this. This is one I play in almost every deep work session. Not crazy about DJ Babu's other tracks, but with this one, he hit a home run.
Fly Me to the Moon by Dibia$e
I love this track, it has some vocals, but the repetition helps with the creativity. Dibia$e is a hip hop producer from Watts, Los Angeles, California, and his beats are fantastic and a must in any productivity playlist. "Soon" is another track that has found its way into my playlist.
This is just a beginning list, but I would love to hear what music helps your productivity.
If you are interested in my entire playlist is available her.e